Flexibility and Profitability Made Easy
Our team will meet you at the premises to understand your property needs and personal requirements.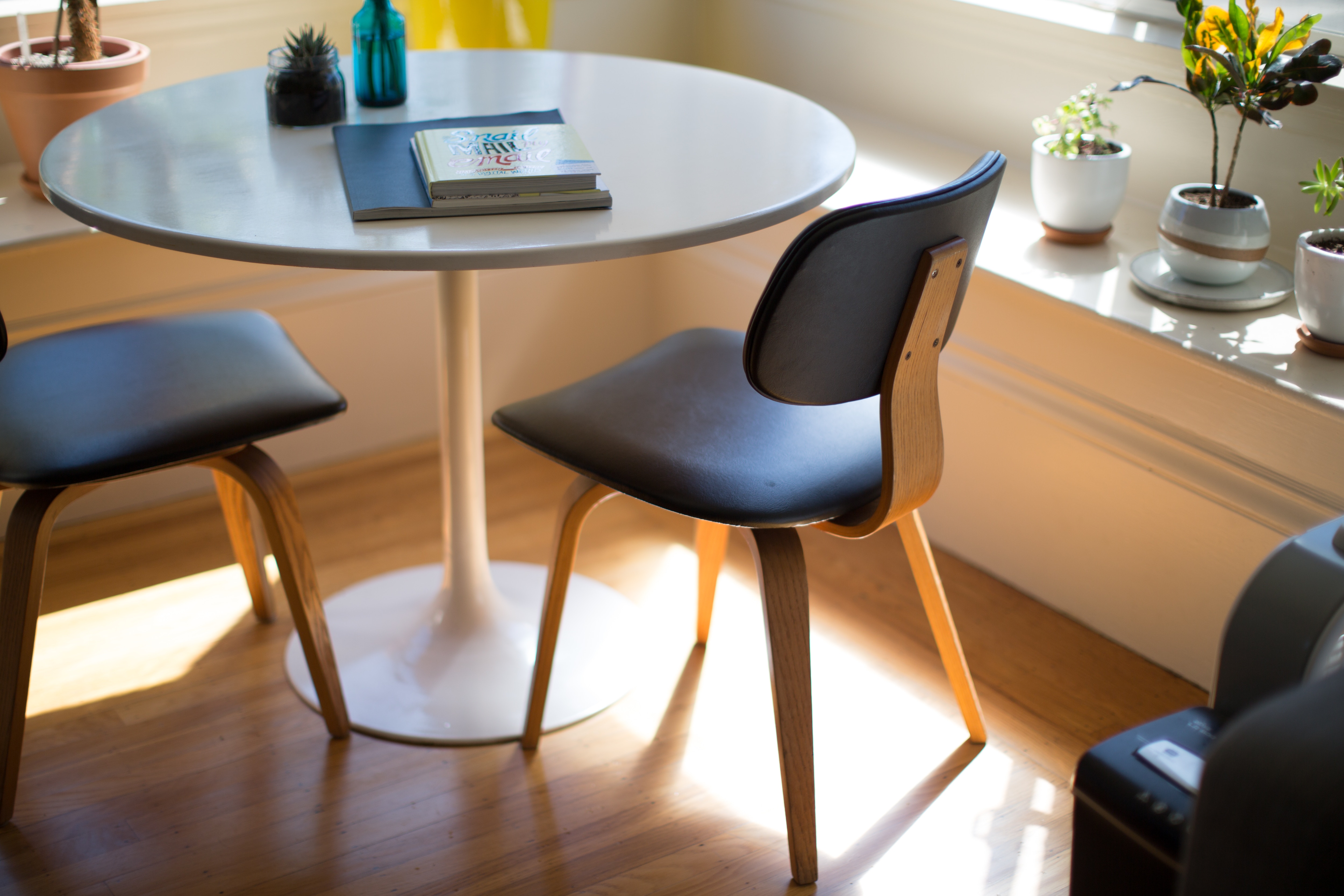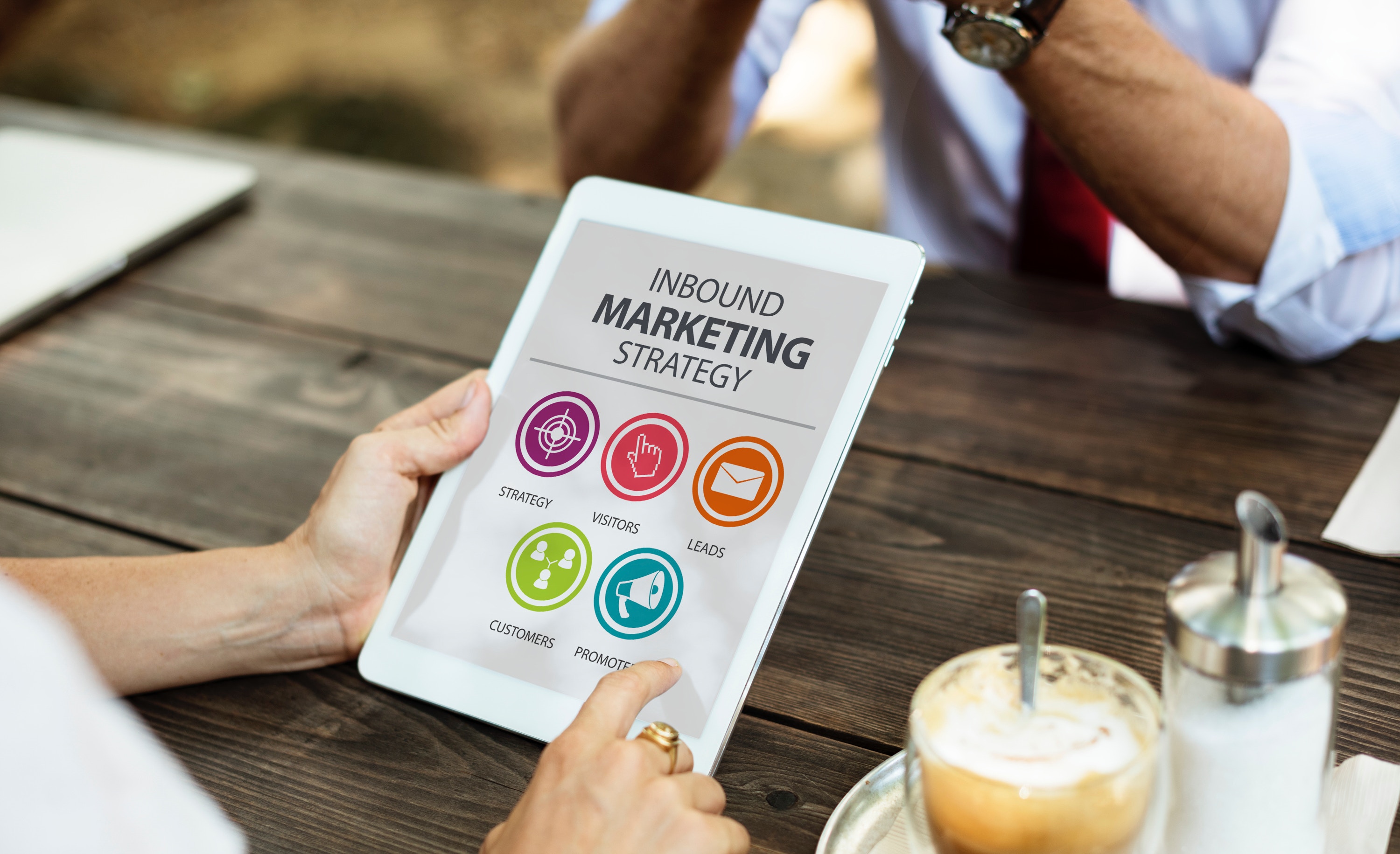 We Make A Tailor Made Plan For You
We help you plan your calendar, secure your belongings and take care of any household needs you may have.
We market your properties over multiple online platforms as well as through all the established local and international corporates, ensuring we maximise your occupancy and daily rental rate.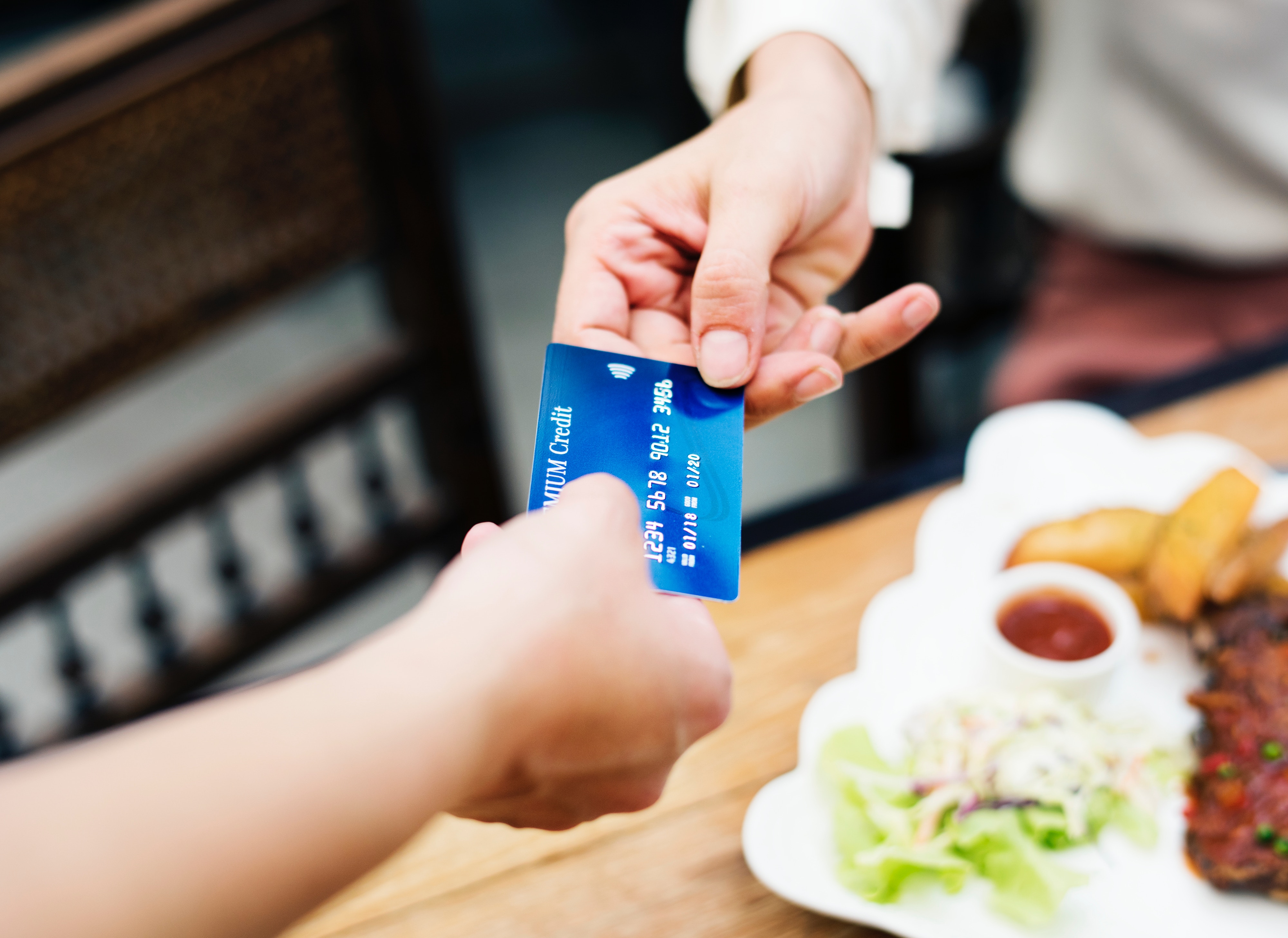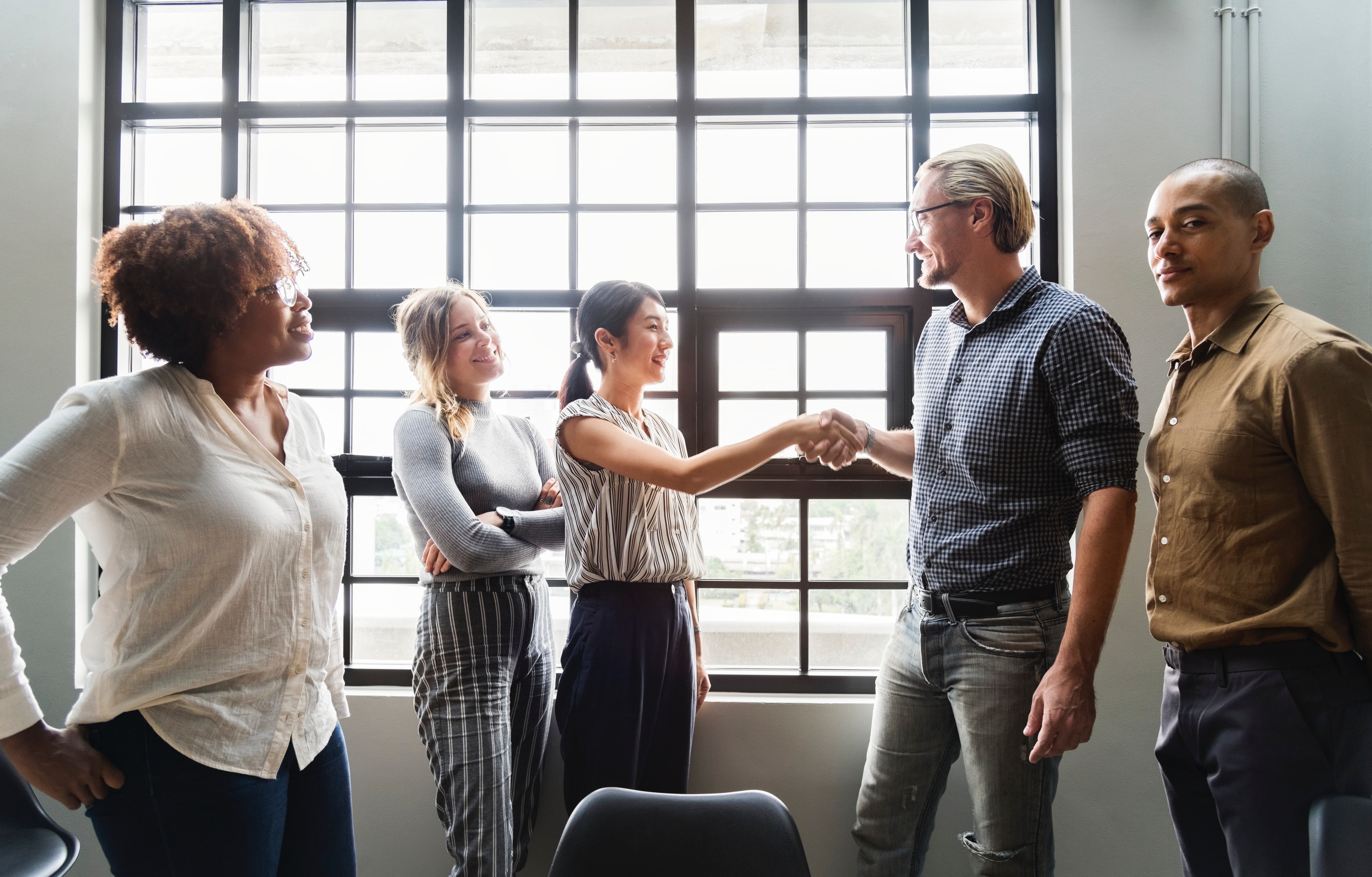 We vet, coordinate and welcome your guests ensuring all their requirements are met.
We Take Stock and Start Again
We take inventory, start again …. And you count your cash.